The training on obesity and its treatment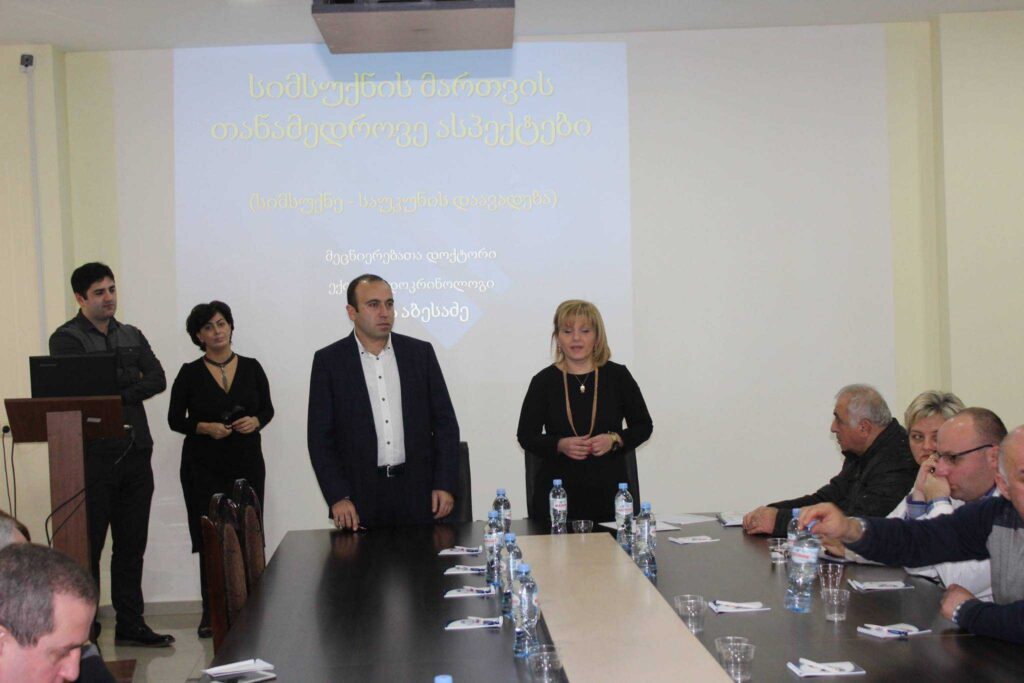 Tuesday December 13th, 2016
Videos
On December 10, at the Medcenter, a training was held, organized by the Transcaucasian League of Physicians and the Medcenter Hospital, on the topic – Overweight and its treatment by both therapeutic and surgical methods (Obesity and bariatric surgery), minimally invasive surgical methods for treating esophageal hernia were discussed at the training.
Speakers:
Merab Kiladze – Head of the Department of General and Minimally Invasive Surgery at the Karapsmedline Clinic, Doctor of Medical Sciences, Professor, Surgeon of the Ministry of Health, President of the Surgical Association of the Transcaucasian League of Physicians.
Inga Abesadze – Clinical director of the endocrinological center, endocrinologist, doctor of medical sciences.
Good news!
Within the framework of the Memorandum of Understanding, Mr. Merab Kiladze from 2017 will conduct operations already in the Medcenter hospital.